ACM Distribution
Since 2012, Aide aux cinemas du monde (ACM), jointly managed by the CNC and the
Institut français
, has supported feature films which are the subject of an international co-production with France.

ACM Distribution is a component intended to support and promote the distribution and international circulation of ACM films co-produced with a non-European country.
schedule and deadlines
CALL FOR PROJECTS OPEN
15 June 2017: launch of the call for projects
30 September 2017 : deadline for applications
November 2017 : selection committee and results
Calls for projects 2017-2018:
December 2017: call for projects
February 2018: deadline for applications
April 2018: selection committee and results
More news

What is ACM Distribution ?
15 films were supported so far, among which: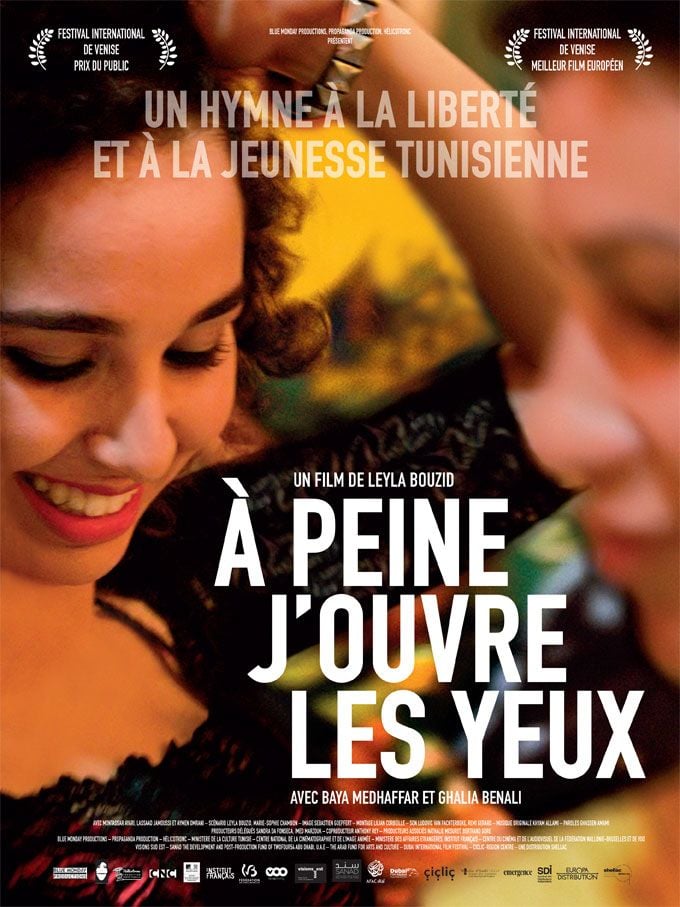 As I open my eyes by Leyla Bouzid
€ 60 000 subsidy for distribution in 8 extra countries:
USA ; Middle-East (Lebanon, Egypt, Morocco) ; Germany ; Austria ; Switzerland ; Italy
Coordinator : Doc&Film International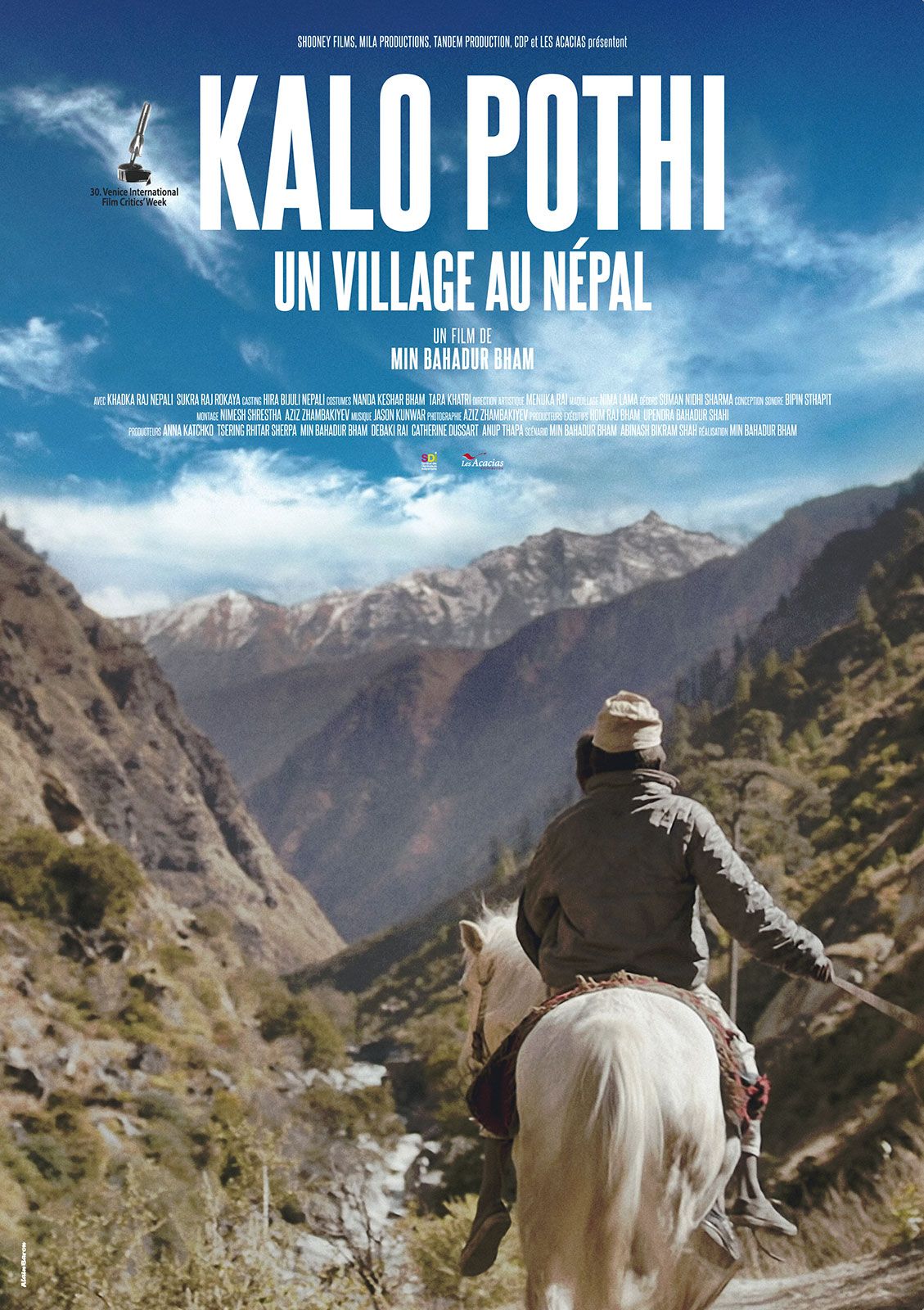 Kalo Pothi (The Black Hen) by Min Bahadur Bham
€ 50 000 subsidy for distribution in 8 extra countries:
Canada ; Chile ; UK ; Ireland ; Spain ; Macedonia ; Albania ; Brazil
Coordinator : WIDE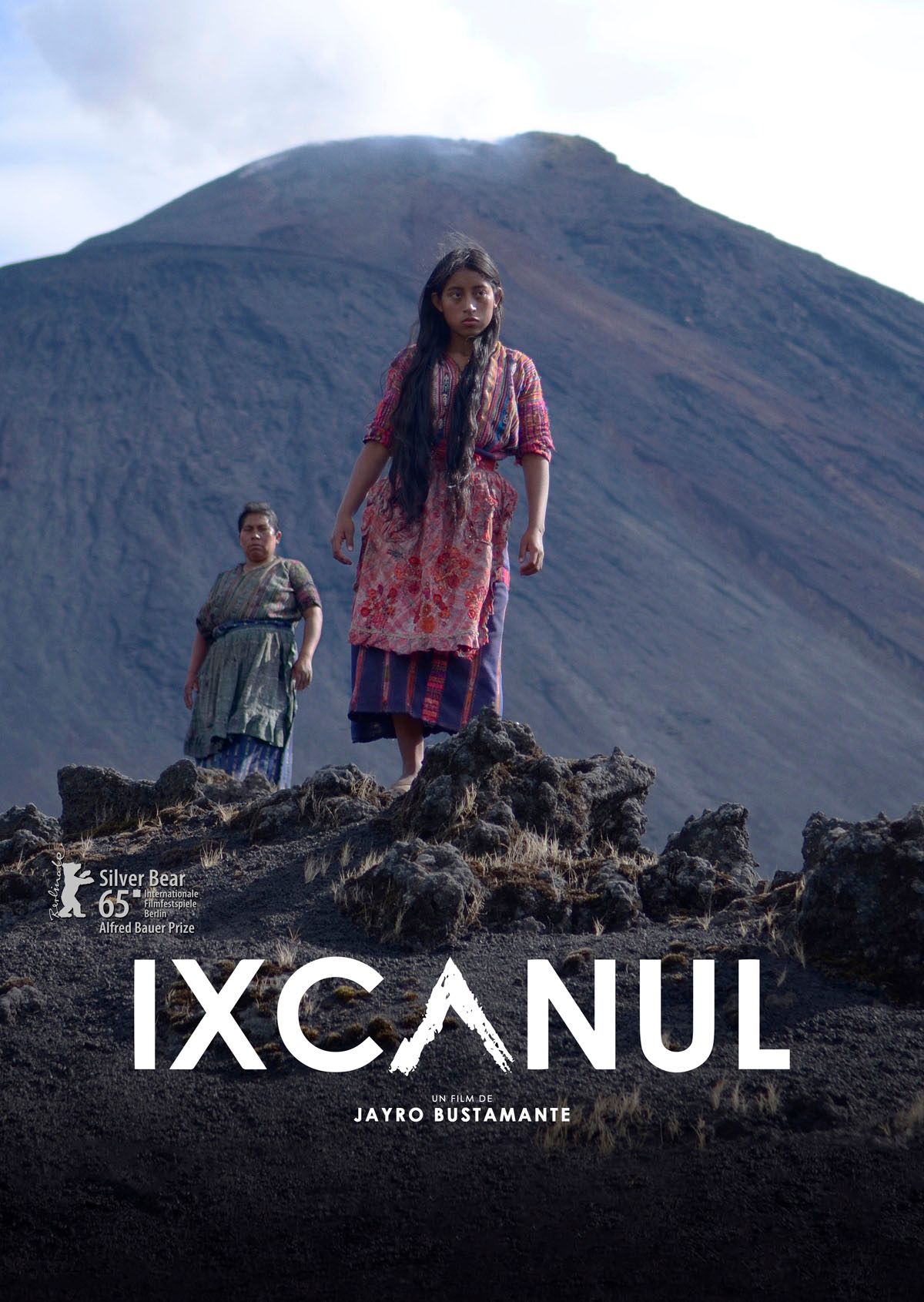 Ixcanul by Jayro Bustamante
€ 25 000 subsidy for distribution in 4 extra countries:
Austria, Serbia, Montenegro ; Costa Rica
Coordinator : Tu Vas Voir


AN (Sweet Bean) by Naomi Kawase
€ 36 000 subsidy for distribution in 4 extra countries:
Poland ; Hungary ; UK ; Lebanon
Coordinator : MK2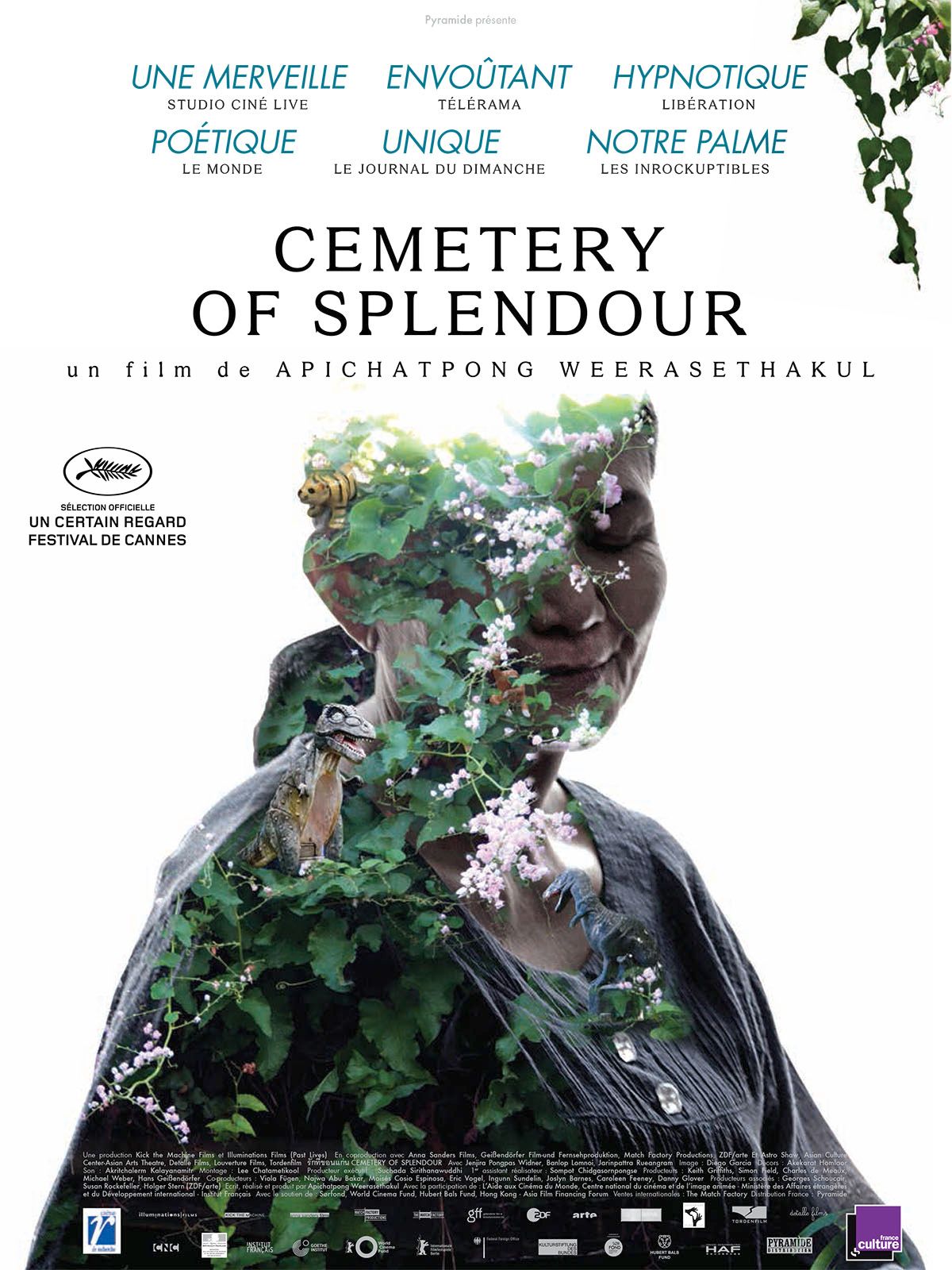 Cemetery of splendour by Apichatpong Weerasethakul
€ 35 000 subsidy for distribution in 3 extra countries:
Czech Republic ; Mexico ; USA
Coordinator : The Match Factory