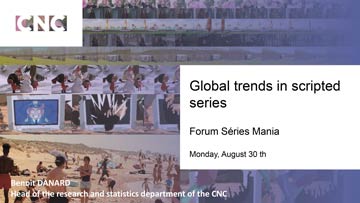 Type of publication : Prospective study
Year :

30/08/2021
Scope & Context
Who are the biggest players in the world in the commissioning of fiction?
What countries of production are the most active?
What genres have been the most popular over the last 12 months?
Generally speaking, has there been a shift in the development and production of TV content recently?
What preferences do viewers have regarding the origin of TV series?