---
CNC booth at Mifa
Booth n° F33 – ground level, Hall F
Opening hours:
Tuesday June 13 – Thursday June 15: 9.00am – 7.00pm Friday
June 16: 9.00am – 5.00pm
Conference - France 2030: French Studios Set Out to Conquer the World
5.15pm - 6.15pm
Location: Impérial Palace, Salon Verdi CNC
In French / English

The French Minister of Culture has announced the 12 animation studios and 16 digital training organizations that have won the "Grande fabrique de l'image" call for projects under the France 2030 plan. They benefit from exceptional support aimed at increasing their production capacity, investing in innovation and committing to an ambitious trajectory of decarbonization and inclusion.

Speakers :
Jacques Bled, President (Illumination studio Paris), member of the "La Grande Fabrique de l'image" commission
Jim Capobianco, director of The Inventor (Foliascope), Oscar-nominated for Ratatouille
Corinne Kouper, producer (Teamto) and initiator of the ECAS (Ecole Cartoucherie Animation Solidaire) project
Hanna Mouchez, producer (Miam! Animation)
Marc du Pontavice, President (Xilam Animation)
Moderator: Benjamin Croll, journalist, Variety
Projects that benefitted from the TRIP
Discover the projects that benefitted from the Tax Rebate for international Production presented during the festival!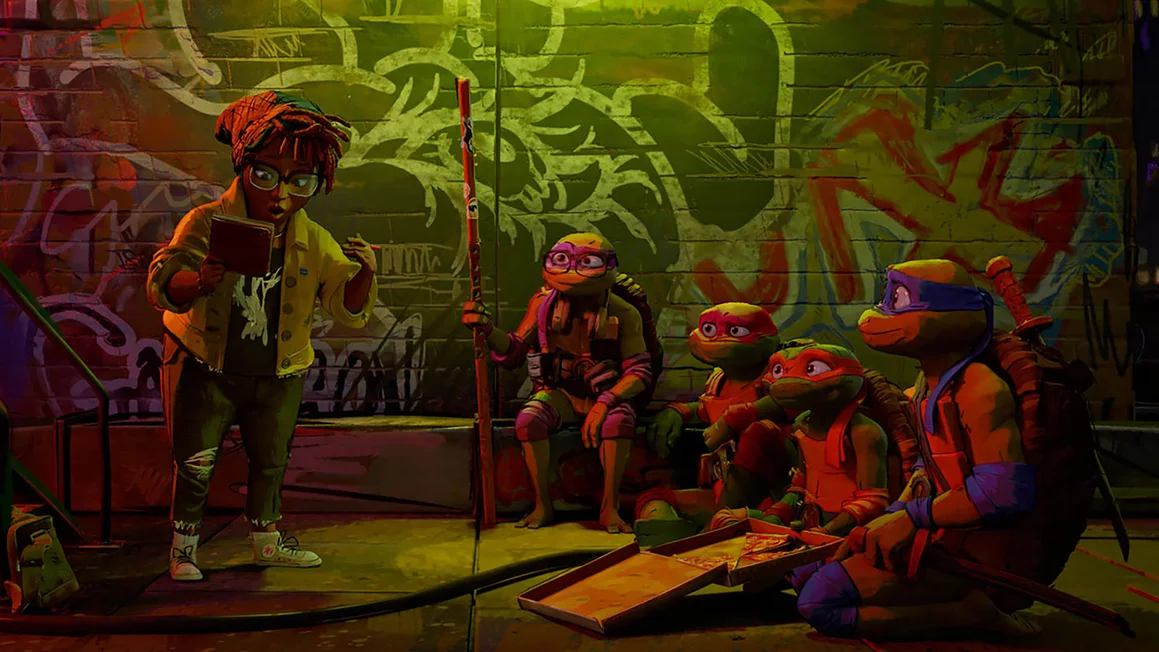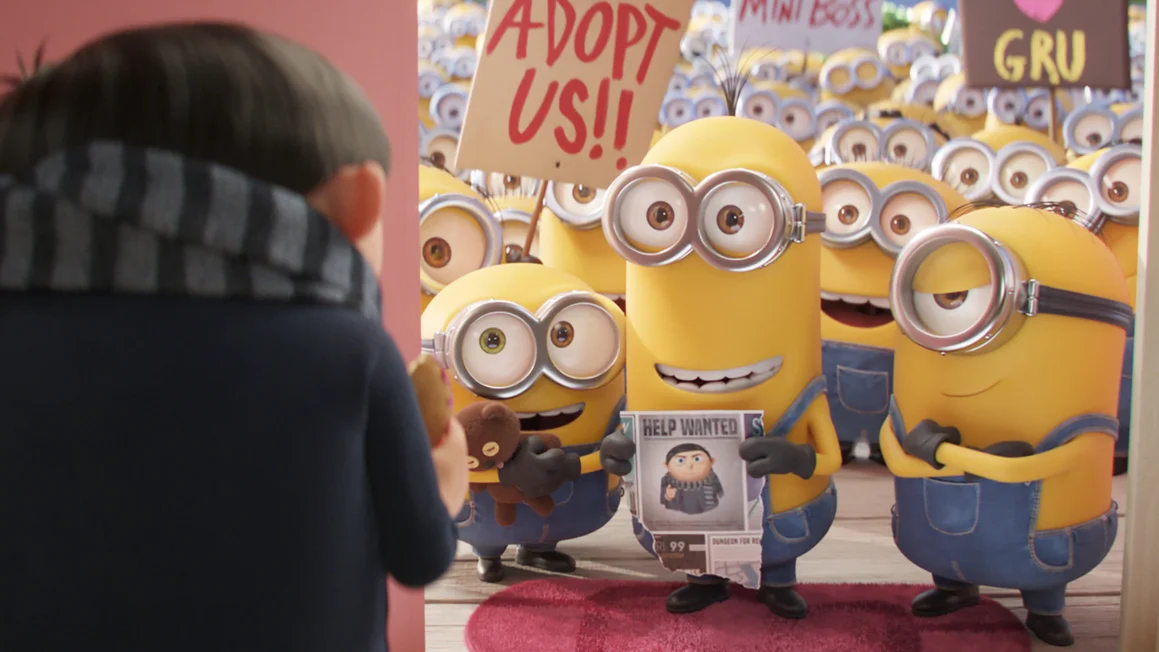 Minions : The Rise of Gru
Open-air screening
French studio: Illumination studio Paris
Producer : Illumination Entertainment // USA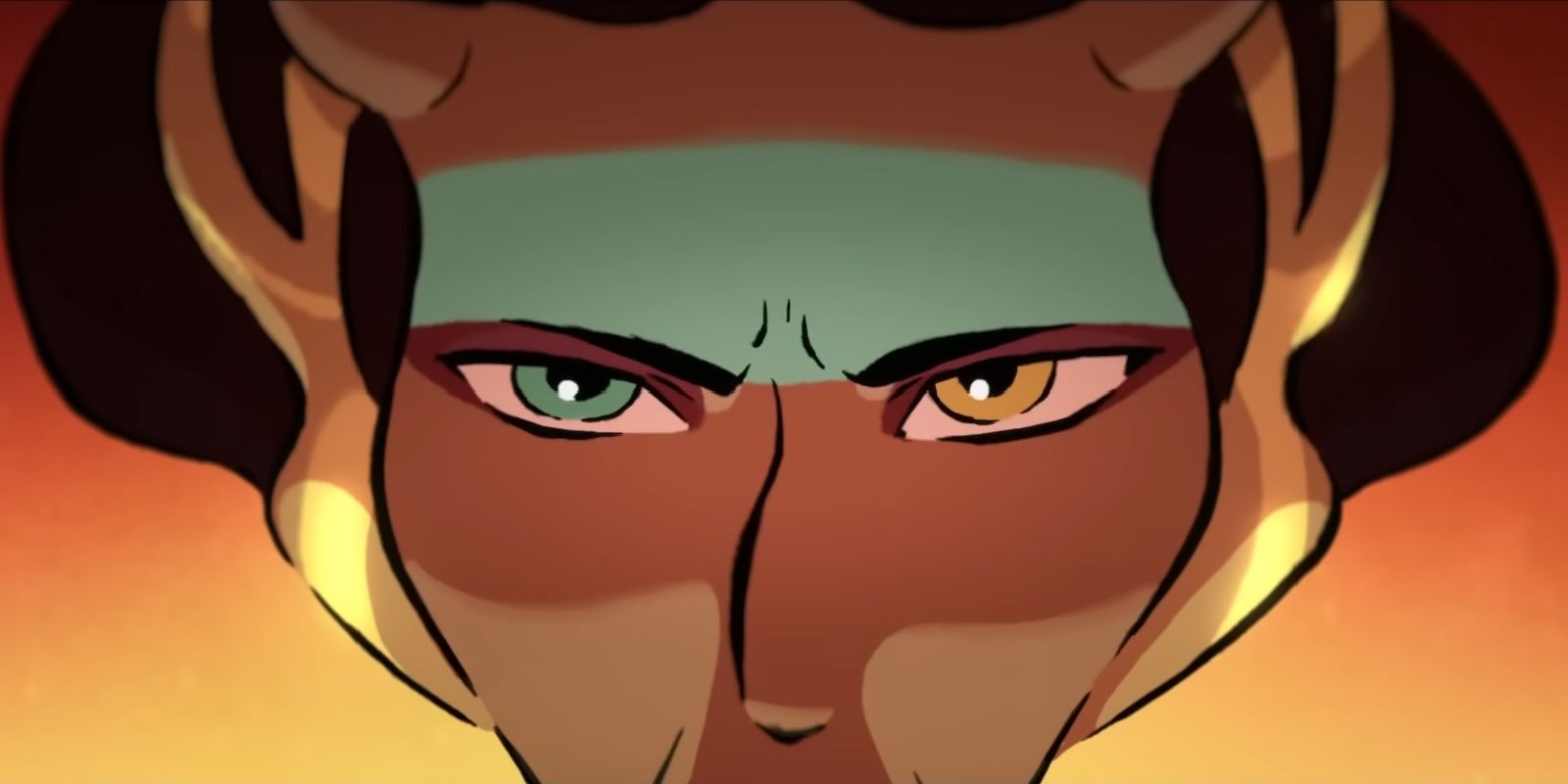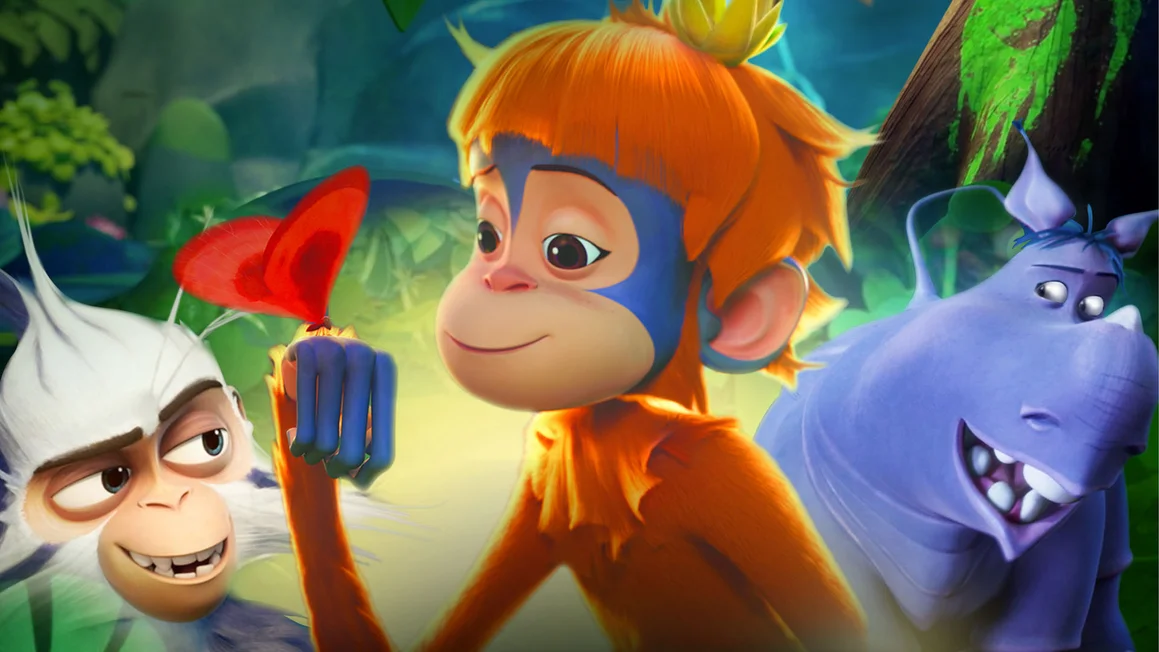 Ozi, Voice of the Forest
Screening Event + Demo Session
French studio : Mikros Animation
Producer : GCI Film, Appian Way, Mike Medavoy Productions // United Kingdom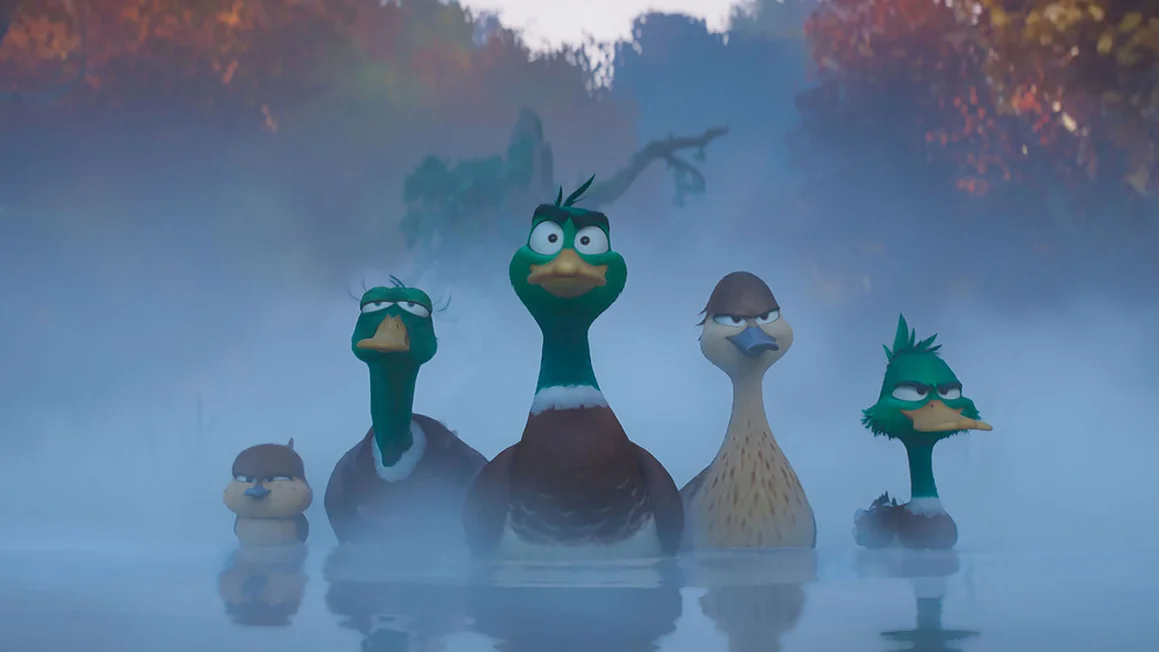 Migration
Screening event
French studio : Illumination studio Paris
Producer : Illumination Entertainment // USA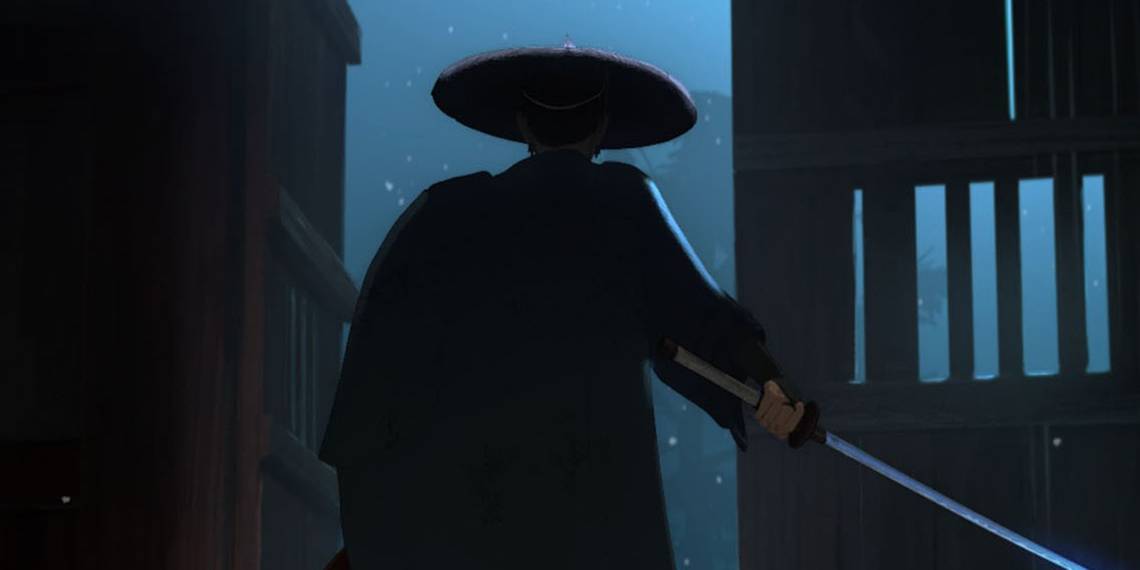 Blue Eye Samurai
Screening Event See What's Next @Netflix
French studio: Blue Spirit
Producer: Netflix Animation // USA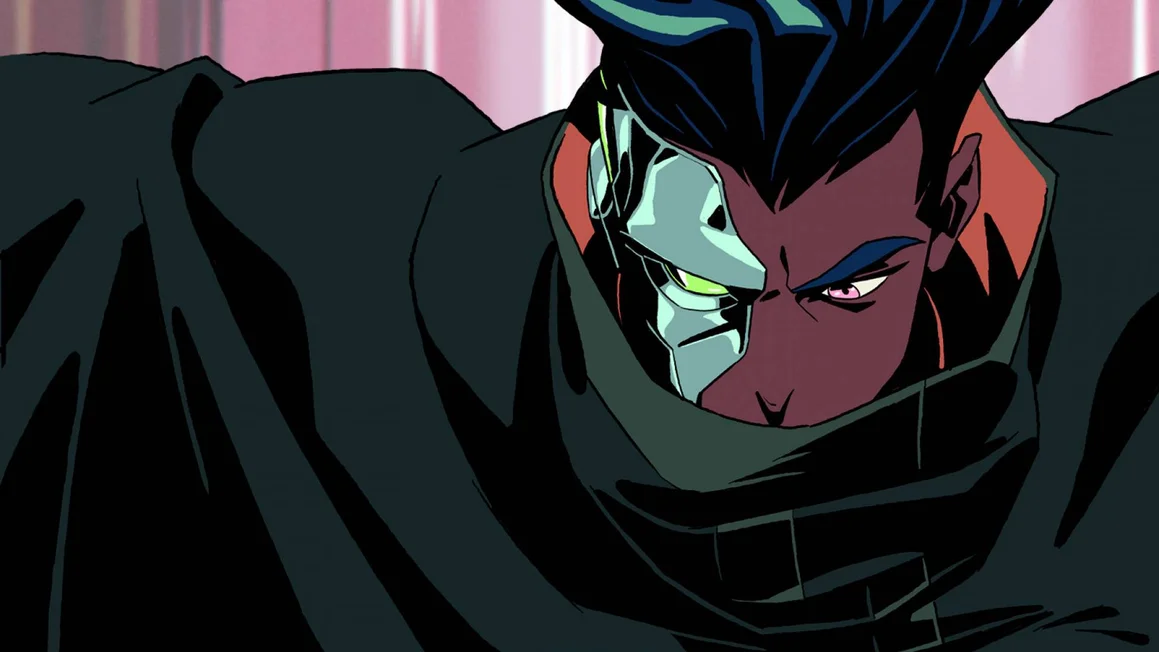 Film France-CNC, the one-stop shop for producing in France
Film France-CNC, the French film commission, department of the CNC (the French National Centre of Cinema), welcomes foreign projects that come to France to make animation works, notably through the TRIP (Tax Rebate for International Production). Film France is also the gateway to find the right animation studio and talents in France.
Contact us to discuss your project!
Daphné Lora
Head of Film France
daphne.lora@cnc.fr | +33 6 20 79 37 49
June 12-15

Carl Thierry
Tax Rebate Manager
carl.thierry@cnc.fr
June 12-15
The French Experience: latest news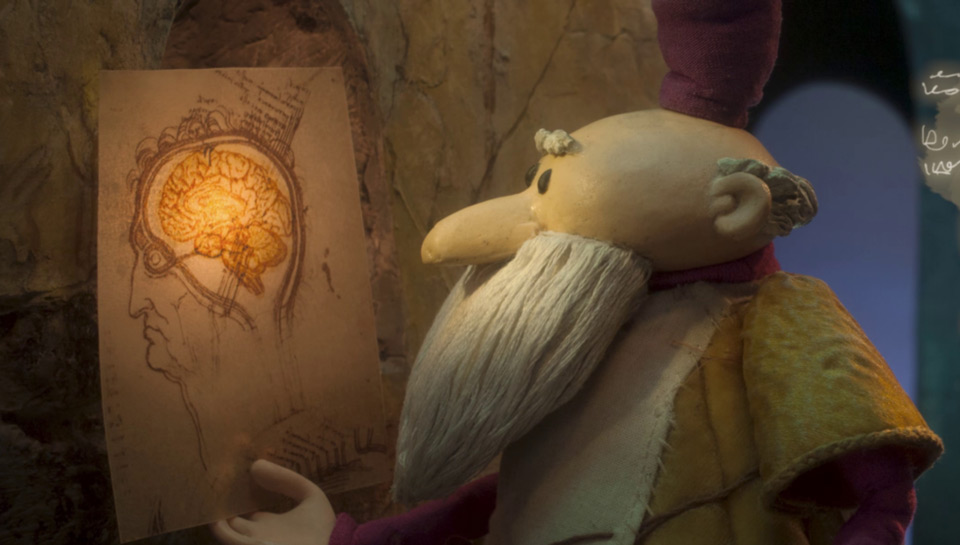 Foliascope studio, where traditional animation takes another dimension
Since its inception ten years ago, the French studio Foliascope has become a major player in 2D animation and stop motion. Located in the Auvergne-Rhône-Alpes region, it has produced, among others, No Dogs or Italians Allowed by Alain Ughetto and The Inventor, American director Jim Capobianco's new stop-motion film. Let's take a look at this irresistible rise with Ilan Urroz, managing director of the company.